More of Your Boats by other Wood Boat Folk (Page 2)
Here are some more of Your Boats, boats that people like us are working on.

Seeing what others are managing to do is always a great inspiration and encouragement. And there are more over the page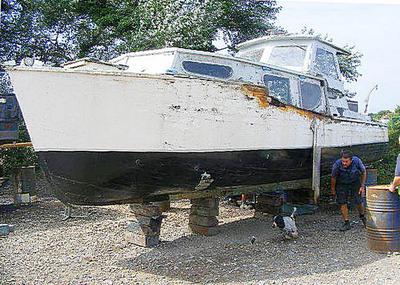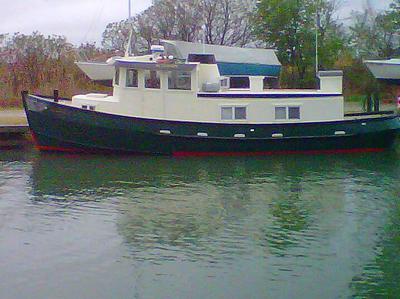 "Sea Hymn"
owned by Norm in Nanaimo, British Columbia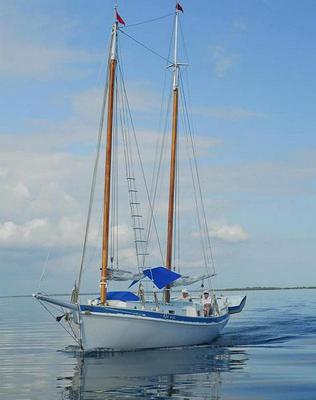 "Chance Along" is a 33 ft. Culler-designed wooden schooner, owner built, launched 1988 and lived aboard by Kirby

More of Your Boats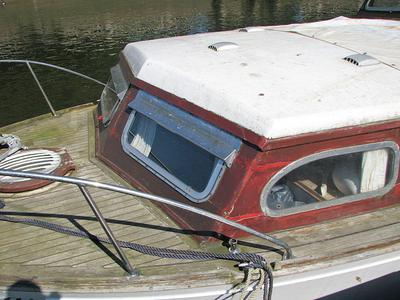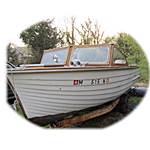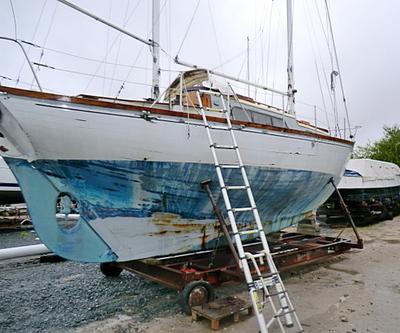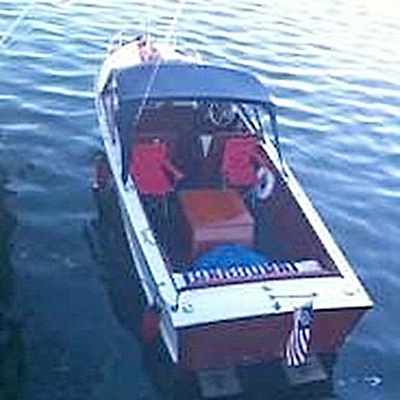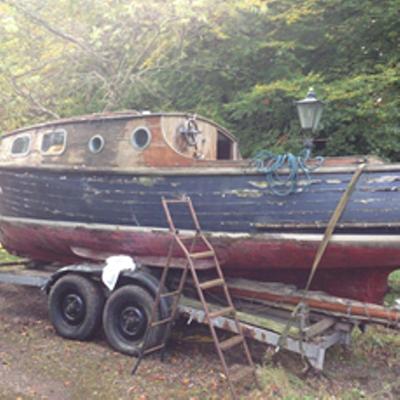 She was advertised as a 1948 23' Bemister Sloop, now Cordell would love to know more about her history.
Your Boats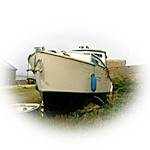 Ness Yawl (build in 2005) by François Chanson in Switzerland
More of Your Boats

Your Wooden Boat
We all love to see what other Wooden Boat Builders and Restorers are up to.
Previous Posts
.
Posting about Your Boat is easy to do, just type into the form.
Or you may find it easier to type your entry in a word-processor, then copy and paste it into the form.
Don't worry too much about grammar etc as I will check your entry before publication.
The more information you give the the more interesting your post will be.
Thing you might like to include are;
Your boat's name
The type of boat
Make
Year of build
Her size
Her construction
The type of timber used
The work, if any, you have had to do
Jobs still to be done
Future plans
Location
Please tell us as much as you can as we really do want to know.