Contact Page.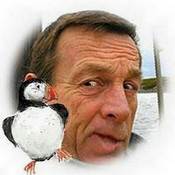 If you have any queries or suggestions regarding wooden boats I would love to hear from you.

Perhaps you have created a blog about your project, know of an event or have any information you think might be useful to other wooden boat builders.
Write to me Privately.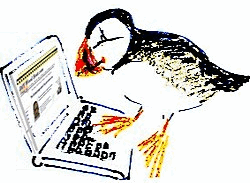 This form is for you so that you can write to me privately on any subject regarding wooden boats.
The only identity information that is required is your first name.
However, if you wish me to reply please remember to include your email address, this address will remain private and will not be used for any purpose other than to reply to your query.
---
Your Pages, is a brand new Social Network for Wooden Boat Enthusiasts.
A place where members can comment, show off their Wooden Boats, ask and answer Forum questions, upload Photographs and just get to know and chat with other Wooden Boaters.
Or just use the box below for short comments.
New for 2018
While the original system
worked quite well as a one-off post, it didn't allow for updating or
posting new photographs etc.
That is why I have
introduced the new
Your Pages
.
It is designed to put you
in control of your content, make it easier to for you to tell us about
your Wooden Boat, upload photos etc. and most of all post updates as
and when you wish to.
---