Contact Page.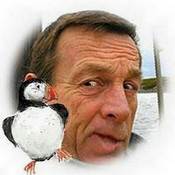 If you have any queries or suggestions regarding wooden boats I would love to hear from you.

Perhaps you have created a blog about your project, know of an event or have any information you think might be useful to other wooden boat builders.
Write to me Privately.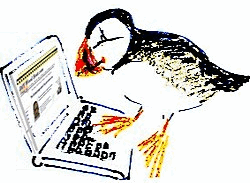 This form is for you so that you can write to me privately on any subject regarding wooden boats.
The only identity information that is required is your first name.
However, if you wish me to reply please remember to include your email address, this address will remain private and will not be used for any purpose other than to reply to your query.
---
Latest
Feb 16, 19 04:34 PM


"Puffin" is now "Fullmoon"

Feb 12, 19 02:30 AM

Share your favourite cruising areas and advertise your Wooden Boat Events, Festivals and Regattas for free to wooden boat enthusiasts everywhere.

Feb 11, 19 10:53 AM

Embarrassed to see it has been 6 years since I first responded to this Forum. A lot has happened in between.