Contact Page.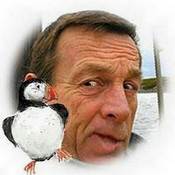 If you have any queries or suggestions regarding wooden boats I would love to hear from you.

Perhaps you have created a blog about your project, know of an event or have any information you think might be useful to other wooden boat builders.
Write to me Privately.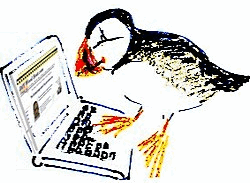 This form is for you so that you can write to me privately on any subject regarding wooden boats.
The only identity information that is required is your first name.
However, if you wish me to reply please remember to include your email address, this address will remain private and will not be used for any purpose other than to reply to your query.
---