D

o 

I

t 

Y

ourself Wooden Boat
Tips, techniques and notes on Wooden Boat Building, Restoration and Maintenance
Easy to find advice and tips to make your boat project a success and avoid some of the mistakes that I've made.
Spend less time searching for the information you need.
Get started on your dream project, a wooden boat that will always get that double-take look and be the envy of all your friends.
Do YOU have any questions about YOUR Boat that you would like to ask?

Or browse the forms, your questions may have been asked and answered already.
Or Join in and share your knoweledge with others.
---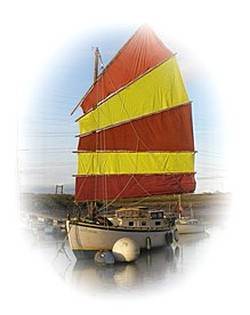 Over my many years of messing about in wooden boats I have built them, repaired them, and renovated them.



I'm just an ordinary guy doing it in my spare time.
So You can do it too.
I am near the completion of my latest project the rebuilding of
Mignonne
.
So, I'm putting this resource together in the hopes that it will be of help to anyone else who is interested in wooden boats.

Perhaps you dream of having a Cabin cruiser big enough for your Family holidays, weekends or even to sail the world.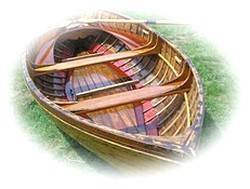 On the other hand perhaps you would prefer a single seated kayak to explore the wilderness.

Or, a row boat for fishing. Whether you want a canoe, a row boat or a cabin cruiser there are hundreds of styles and designs to choose from.
They are all very doable for the home builder.
Also there are many Wood Boat Kits available which simplify the building process for the novice.
However if you are planning that big boat it is always worth starting with a Small Boat project. 

Why not begin with a tender for your bigger dream boat.

Make a good job of that and you will feel much more confident about tackling that big job.

Glorious details will develop as you consider and reconsider your dream in the light of good advice. 

Seeing what others have achieved will help keep you focused.

And there are hundreds of people out there just like you creating superb boats from environmentally friendly Wood.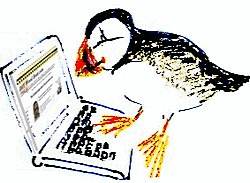 PS. Start building that boat and soon folk will be coming to you for advice and to admire Your Beautiful Wood Boat.
PPS. Got some advice you want to pass on? 
Got a blog you'd like to share? 
Use the Contact Page to share it.
Jul 22, 18 03:39 AM

Hello! Lately I have been working on a design for a 8' sailing digney and I would like some advice before I go any further. I wanted to make a small boat

Jul 20, 18 03:34 AM

For the lucky few who own Chris-Crafts on Indiana's lakes, the history of the wooden vessels is what really floats their boat.

Read more at the Iindianapolis Monthly

Jul 19, 18 03:34 AM

I own a 1964 24ft Lapstrake Hull, Chris Craft. I have sistered 80 % of the frames but want to repair/teplace the Stem in the Bow. Any Suggestions.