The Book Shop
Why shop at Biblio Book Shop for books?
Biblio was created for the love of books, and a desire to give local Independent Booksellers and Book Shops global reach.
It's no secret that large online retailers have been devastating to main-street businesses, and nowhere is that more evident than in the book trade.
When you order at Biblio , you are buying from small, independent bookstores and booksellers and supporting these vital community and cultural bastions.
Biblio is committed to preserving the environment, offering carbon-offsetting on all orders shipped.
With profits each year, Biblio are able to provide secure jobs, comprehensive benefits, charitable donations and successful reinvestments in technology, research and advertising.
It's what we call "ethical profit"--promoting managed growth internally and giving back externally to communities around the world.
With increased globalization reducing competition, Biblio are helping to revitalize the small business economy by creating quality connections between readers, collectors and booksellers, and promote healthy business competition.
As Jeanette Winterson wrote, "I think of us, and others like us, as a pocket of air in an upturned boat. We are a breathing space."
Boat Building

to Search for Wooden Boat Building Books from an Independent Book Shop Near You.
The images below are merely suggestions, they are the sort of book that is available to buy new, online, a search on Biblio might just come up with something better.  
A practical handbook covering the complete process of wooden boat construction.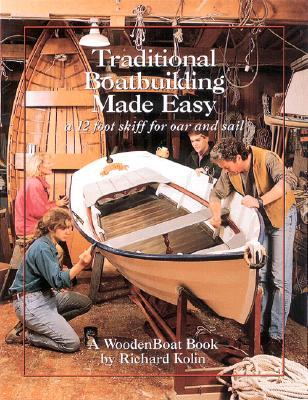 A practical handbook covering the complete process of wooden boat construction.
Larry Pardney is considered one of the master craftsmen of the wooden-boat building world.
Navigation Book Shop

to Search Biblio for Boat Navigation Books from an Independent Book Shop Near You.
Tom Cunliffe, reveals how any boat owner can master this seafaring technique, without complex mathematics, using his simplified approach.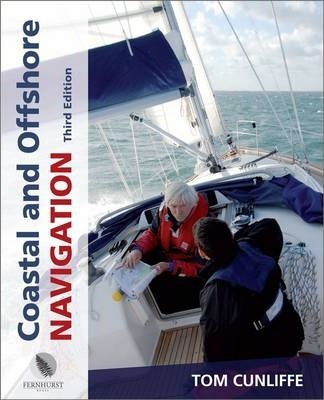 The purpose of Coastal and Offshore Navigation 3rd Edition is to give the sailor - who has some knowledge of inshore work - a solid foundation in the arts of coastal and offshore navigation.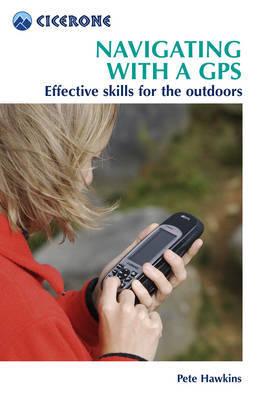 In this practical guide to navigating with a GPS, navigation expert Pete Hawkins explains how to get the best from your GPS.
Sailing Book Shop

to Search Biblio for Sailing Books from an Independent Book Shop Near You.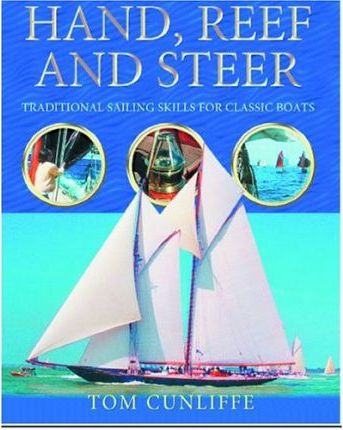 In Hand, Reef & Steer-winner of the Best Book of the Sea Award- Tom explains the different sailing characteristics of classic craft and shares his grasp of special skills required to handle them.
This book explores the myths that have sprung up about ways to bring small boats through storms and shows tried and true methods that work for all types of sailing vessels.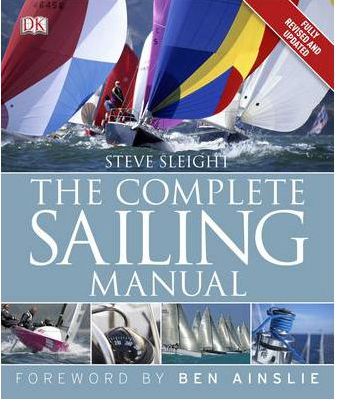 Take to the helm with the ultimate guide to sailing. Whether you are a novice or an experienced skipper, "The Complete Sailing Manual" is the practical step-by-step guide that every sailor needs on board.
Motorboating
to Search Biblio for Motor Boating Books from an Independent Book Shop Near You.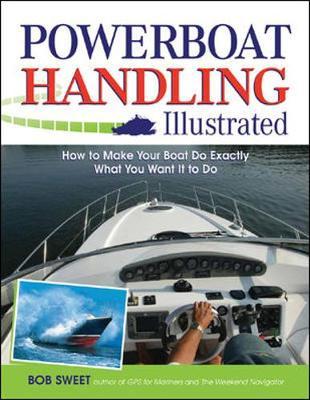 From docking to surviving storm waves, this title provides everything you need to know before you hit the water.
The boat-maintenance bible for small powerboats, "Powerboat Care and Repair" covers all you need to know to keep your boat running and looking like a million bucks.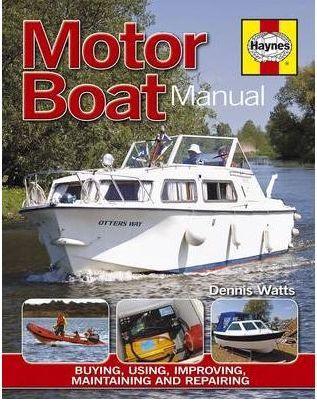 The dream of owning, maintaining and using your own boat without great expense can be achieved with the help of the "Motor Boat Manual".
Canoeing and Kayaking
to Search Biblio for Canoeing And Kayaking Books from an Independent Book Shop Near You.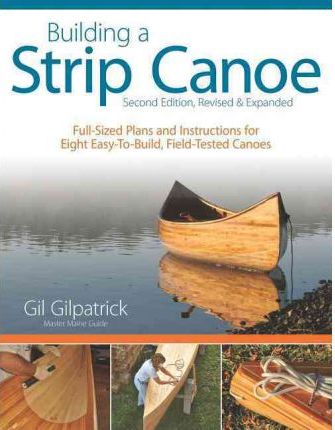 This title includes full-sized plans for 8 canoe designs, most of which are the author's own adaptations. The step-by-step directions are accompanied by more than 100 photographs and illustrations.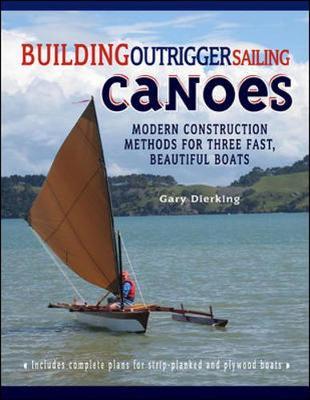 This is thefirst book to present complete plans and buildinginstructions for three outrigger sailing canoes. Based on traditional Hawaiian and Micronesian types, thedesigns are lightweight, easy to build, and screaminglyfast.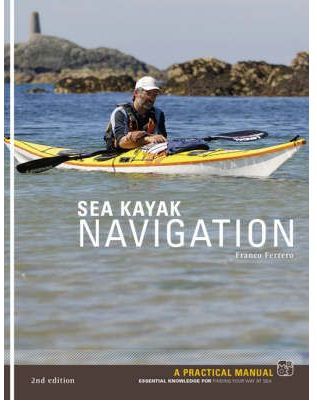 The first edition (0953195619 which went out of print Spring 2007) rapidly became a standard text for sea kayakers. This new edition builds on that success.
Boating Yarns
to Search Biblio for Boating Stories from an Independent Book Shop Near You.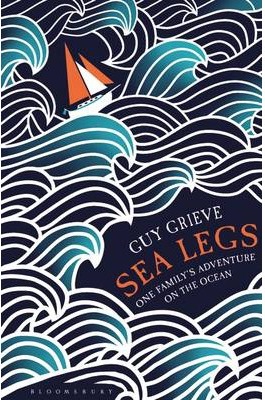 One Family's Adventure on the Ocean. Wry, funny and buccaneering, this is a compelling tale of bravery and endeavour, out on the open sea.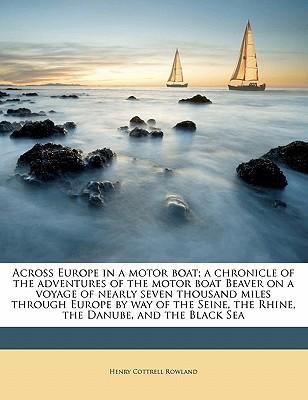 A Chronicle of the Adventures of the Motor Boat Beaver on a Voyage of Nearly Seven Thousand Miles Through Europe by Way of the Seine, the Rhine, the Danube, and the Black Sea
This definitive edition of all of Captain Joshua Slocum's writings is now being reissued in time for the 100th anniversary of Slocum's epic singlehanded voyage.