William Osbourne Kestral Class Cruiser
by Graham
(Lymington)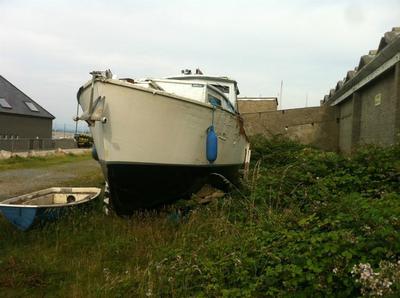 William Osbourne Kestral Class Cruiser

William Osbourne not quite sure of the length,

I think its a Kestrel class cruiser, so it could be 28 foot, but I was told 34 foot.




Photo Uploader

If you are having problems uploading Photos or would like to add more click on this link for the Upload Form.
You can upload as many as you like and there is no need to resize them.