Edith May
by Rich Kleinfeld
(Sparta, MI)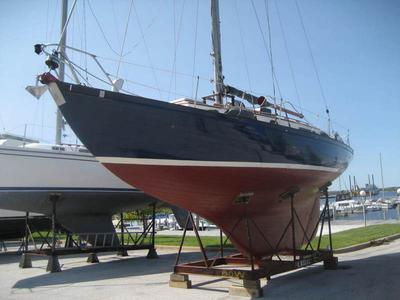 Edith May is a 1963 33' Wooden Sloop by Alan Buchanon, mahogany over white oak.





If you wish to add more photos (or videos) to your post or if you have any problems loading photos use the link below (there is no need to resize or adjust your photos).
But please use the 'Description Box' to indicate to which post the photos belong.
Click Here to securely send your photos,