Jewel a 16' Crescent Sail-boat
by Mike Allen
(Longview, TX)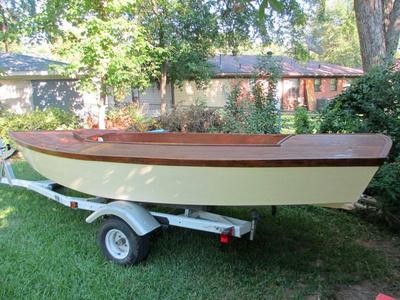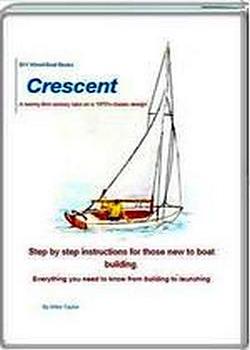 Step by step instructions for building Crescent using modern plywood building techniques and materials.


Well over the weekend I got "Jewel" taped and papered and did my finish sanding.

Vacuumed the hull of all dust then blew everything off and vacuumed again.

Using gray primer and got the edges done and started the rest of the hull.

Oh my it looks terrible !!

Not the primer the hull!

Now back to rough sanding the imperfections, out with the filler and we will see how it looks at the end of the week, and then the second coat of primer will be done and hopefully very fine sanding to be ready for the first of the finish coat.

Wish me luck and patience.




While the original system worked quite well as a one-off post, it didn't allow for updating or posting new photographs etc.
That is why I have introduced the new Your Pages.
This is new 'Community' platform is for 2018.
It is designed to put you in control of your content, make it easier to for you to tell us about your Wooden Boat, upload photos etc. and most of all post updates as and when you wish to.
There is also a forum where you can ask any questions you may have about Wooden Boats and join in the conversations.
So, please come on over and join our community of likeminded Wooden Boaters.