Favourite Wood Boat Events and Cruising Areas.
Your favourite cruising areas, Wooden Boat Events, Festivals and Regattas.
Events in 2019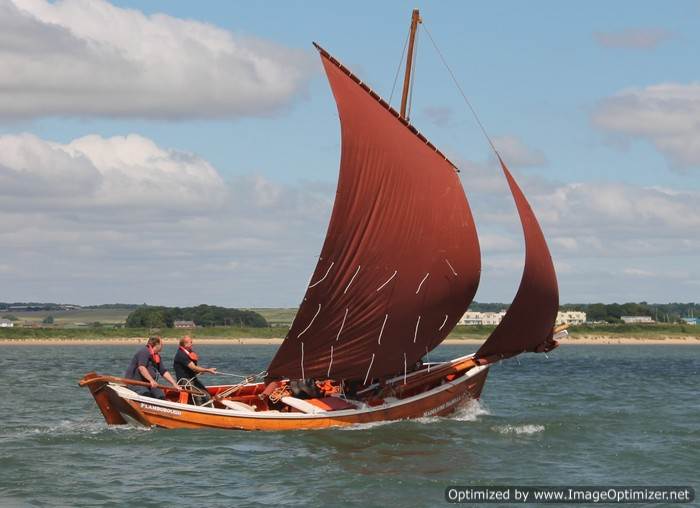 Bridlington - Sailing Coble Festival - "Madeleine Isabella", photo by Paul L Arro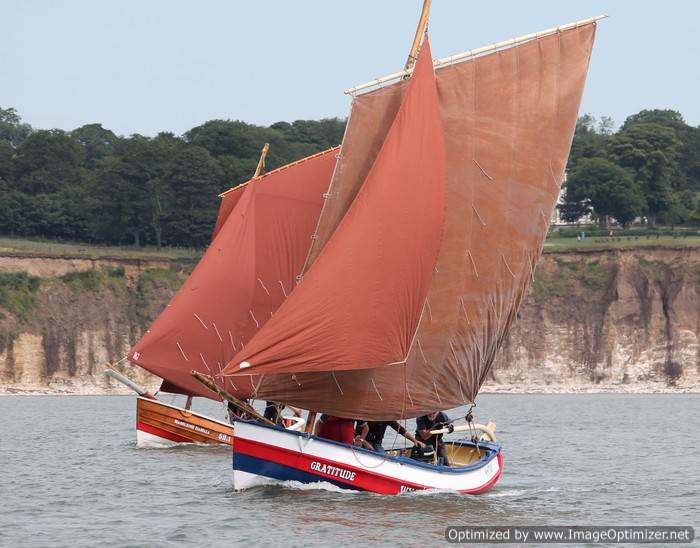 Bridlington - Sailing Coble Festival 2017 "'Madeleine Isabella" and "Gratitude", photo by Paul L Arro
27th
to
28th July 2019
Sailing Coble Festival
The Bridlington Sailing Coble Preservation Society
,
Bridlington
,
Yorkshire
,
UK
The 2019 Bridlington (East Yorkshire) 'Sailing Coble Festival' will take place over the weekend of 27th-28th July.
This will be the 4th Festival organised specifically for the sailing coble, the traditional open fishing craft of the north east of England.
Every port, harbour and coastal village from the Humber to the Tweed would have scores of cobles, employed in the inshore fishing industry.
This Festival will bring together the largest gathering of sailing cobles in living memory and showcase some beautiful examples of this very fine sailing craft.
Bridlington is fast becoming the sailing coble capital of Great Britain.
Recent Articles
Jul 17, 19 02:34 AM

Should white oak ribs for a small boat show the grain vertically or horizontally at the end of the rib?

Jul 16, 19 03:12 AM


PORT ORCHARD — Sleek, elegant wooden boats — namely, those with the sought-after Chris Craft monogram emblazoned on their hulls — added a look of refinement to the Port Orchard Marina last weekend dur…

Jul 15, 19 03:46 AM


How many coats of varnish would you put on a wooden dinghy?
"Ten if I had the chance," so Owen O'Connell answered when he told me the story of the Cork Harbour 'T' Boats.

Read more by Tom MacSweeney at…
Do you have a favourite Wooden Boat Event or Festival?
You can use the form below to share it with us.
Previous Posts
.