Favourite Cruising Areas and Wood Boat Events.
Share your favourite cruising areas with other wooden boat enthusiasts and tell us about your Wooden Boat Events, Festivals and Regattas, get your event listed for free.
to tell us about your favorite waters or your Favorite Wooden Boat Event.
Please use the form below to tell us all about your event on it's own separate page.

Include photographs and as much information as is relevant, especially links.

The form won't allow you to include any coding (html) but I shall be more than happy to add that and as much Structured data (schema) and maps as your event warrants.

Events in 2017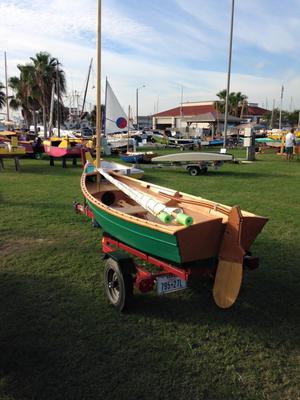 to
4th Annual Port Aransas plyWooden Boat Festival
Port Aransas
,
Mustang Island
,
Texas
,
USA
SASC Gaffers Day 2017
Sydney Amateur Sailing Club
,
Mosman Bay
,
Sydney Harbour
,
Australia
Click on any events to see how your page might appear on this website.

Your event will also be added automatically to the Wooden Boat Events calendar.

Don't worry about the layout and coding I will be more than pleased organise that and I will always be prepared to make any alterations you wish.

My main interest is to encourage folk to take an interest in wooden boating of all descriptions whether motor, sail, traditional or modern.
And of course, that goes for any boating areas you care to tell us about or the adventures you have had with your boat be it just day sailing or extended cruising.

Cruising Areas and Events in 2016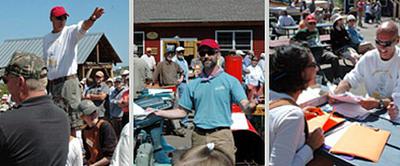 North House Folk School Boats to Tools Auction
Lakeside Wooden Boat Show & Plein Air Art Festival
17th July 2016
to
Port Aransas plyWooden Boat Festival
The Marina and the Port Aransas Museum
,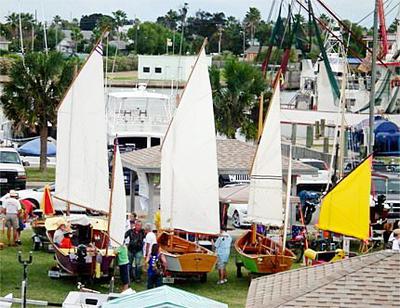 Do you have a favourite Wooden Boat Event or Festival?
You can use the form below to share it with us.
Previous Posts
.