Southport Wooden Boat Show, Southport, North Carolina
by Al DeForest
(Wilmington, NC)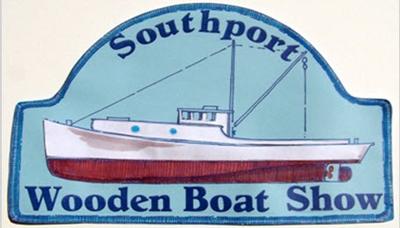 ***C2Add2.shtml***
The 2012 Southport Wooden Boat Show
Saturday, September 29th 2012
The 3nd Annual Southport Wooden Boat Show,
sponsored by the SWBS Committee, in conjunction with Downtown Southport, Inc., a 501(c)3 organization, will be held on Saturday, September 29, 2012 from 10am until 4pm.
View Larger Map
As with last year's show, boats will be displayed in and around the historic Old Yacht Basin in Southport, North Carolina.
Visitors will be able to meet and talk with wooden boat makers and owners, and to vote for their favorite boat entrant for the People's Choice Award.
A team of judges will also award three other prizes: Best Powered Boat, Best Non-Powered Boat - Row/Paddle, Best Non-Powered Boat - Sail.
An awards ceremony and dinner for boat exhibitors and vendors and their guests will be held at 5:00pm.
While the original system worked quite well as a one-off post, it didn't allow for updating or posting new photographs etc.
That is why I have introduced the new Your Pages.
This is new 'Community' platform is for 2018.
It is designed to put you in control of your content, make it easier to for you to tell us about your Wooden Boat, upload photos etc. and most of all post updates as and when you wish to.
There is also a forum where you can ask any questions you may have about Wooden Boats and join in the conversations.
So, please come on over and join our community of likeminded Wooden Boaters.