WANTED
Any Small Boat, seaworthy enough to be used on St. Clair River near Port Huron, Michigan
by Richard
(Port Huron, MI USA)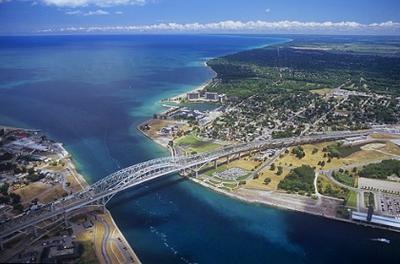 This is a shot in the dark but, I'm moving back to Michigan from Montana.


I'm 57 years old & I've been Perm. Disabled for the past 20+ years.
I know Port Huron sits at the mouth of Lake Huron & the St. Clair River.
I live on a fixed income from SS Disability so, FREE would be appreciated but, if there is a boat available for a reasonable price, I would be willing to negotiate terms.
I have a collection of Firearms I would be willing to trade, if interested.
I am just looking for a small boat that can be used for fishing in the location noted.
I found this page by looking for DIY Plans to build a boat but, I really don't have wood-working skills or a place to work at since I'll be living in a Senior/Disabled HUD Apartment building.
I would also need a motor as rowing would be hard for me physically.
I realize it's a lot to ask for but, I thought I would post this comment and hope for the best.
Thank-you in advance,
Richard
While the original system worked quite well as a one-off post, it didn't allow for updating or posting new photographs etc.
That is why I have introduced the new Your Pages.
This is new 'Community' platform is for 2018.
It is designed to put you in control of your content, make it easier to for you to tell us about your Wooden Boat, upload photos etc. and most of all post updates as and when you wish to.
There is also a forum where you can ask any questions you may have about Wooden Boats and join in the conversations.
So, please come on over and join our community of likeminded Wooden Boaters.