Stripping My Wood Boat
by Paul Himelick
(New River AZ)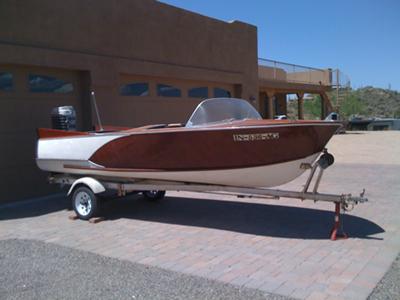 1955 North American made in Warsaw IN.
What is the best product to strip my paint and varnish covered boat?
How do I find the year and make of my boat?
To the best of my knowledge it is an early 50s American or North American made in Michigan or Indiana.
The motor is a Mercry 700 and think it is about a 1955.
Paul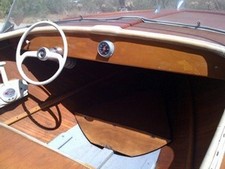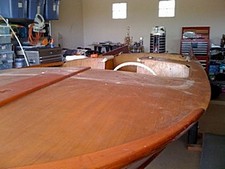 Back to Questions and Answers Page