"Frolic" 44ft Classic Island Clipper
by Kris Stokke
(Colorado)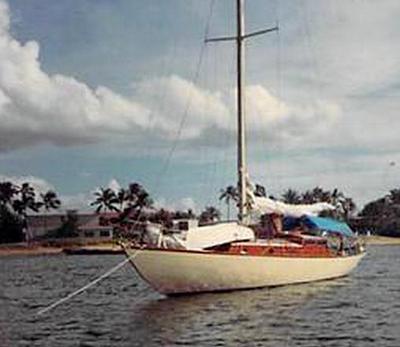 Sold

This beautiful boat is floating in Friday Harbor, WA.

I bought her for $1,750 and am willing to donate her to anyone willing to restore her.

She has a full lead keel and bronze hardware and beautiful lines.

You can see photos of her on this website under the "your boats" section.

Please help me save this boat.