"Frolic" 44ft Classic Island Clipper
by Kris Stokke
(Colorado)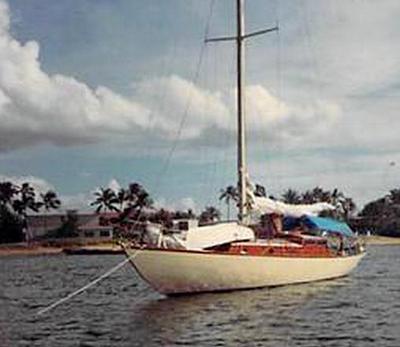 Sold

This beautiful boat is floating in Friday Harbor, WA.

I bought her for $1,750 and am willing to donate her to anyone willing to restore her.

She has a full lead keel and bronze hardware and beautiful lines.

You can see photos of her on this website under the "your boats" section.

Please help me save this boat.


If you wish to add more photos (or videos) to your post or if you have any problems loading photos use the link below (there is no need to resize or adjust your photos).
But please use the 'Description Box' to indicate to which post the photos belong.
Click Here to securely send your photos,