Caulking epoxy or filler?
by Georgina
(Pensacola flordia)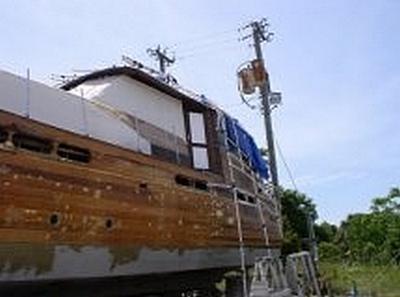 What is the best type of caulking epoxy or filler for the hull of a 55 ft 1960 wooden boat?


Photo Uploader

If you are having problems uploading Photos or would like to add more click on this link for the Upload Form.
You can upload as many as you like and there is no need to resize them.