1965 16ft Century Resorter,
by Tim
(US)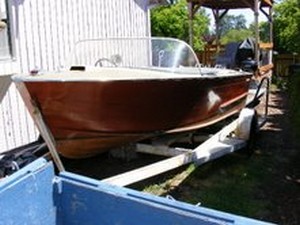 1965 16ft Century Resorter,
I recently inherited a 1965 16ft Century Resorter, it was put in storage in 1975 due to the bottom leaking, and I want to get started on the restore.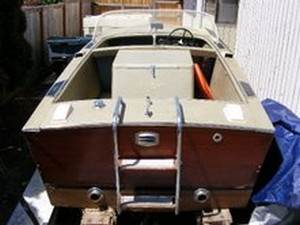 The main question I have is what is the best way to remove the paint from the bottom of the boat without causing any hi and low spots from sanding?

I am pretty sure a belt sander is not a good idea.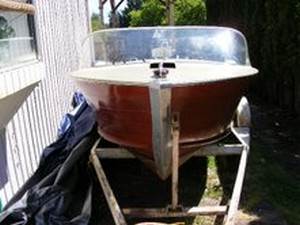 I was thinking of using a large 7/9 inch pad/disc sander.




Any advice you can offer on the proper method of getting the old paint off to get to bare wood is appreciated.

Regards
Tim,


If you wish to add more photos (or videos) to your post or if you have any problems loading photos use the link below (there is no need to resize or adjust your photos).
But please use the 'Description Box' to indicate to which post the photos belong.
Click Here to securely send your photos,