12 foot sail boat from Mechinix Illustrated
by Ron Marchetti
(Ashland, OR)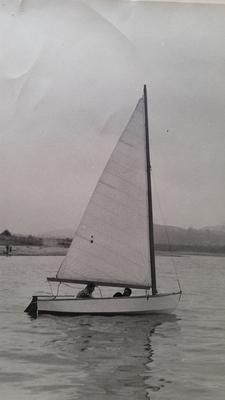 When I was 14 year old, in 1953, my dad helped me build a 12 foot sail boat that I bought plans from Mechanics Illustrated.

I would like to find the plans again, but I do not know the name of the boat.

Does anyone know?

I had the time of my life sailing it in Balboa Bay.
If you wish to add more photos (or videos) to your post or if you have any problems loading photos use the link below (there is no need to resize or adjust your photos).
But please use the 'Description Box' to indicate to which post the photos belong.
Click Here to securely send your photos,