12 foot sail boat from Mechinix Illustrated
by Ron Marchetti
(Ashland, OR)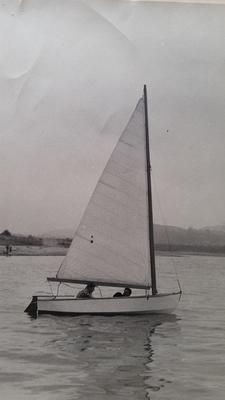 When I was 14 year old, in 1953, my dad helped me build a 12 foot sail boat that I bought plans from Mechanics Illustrated.

I would like to find the plans again, but I do not know the name of the boat.

Does anyone know?

I had the time of my life sailing it in Balboa Bay.