Spring Brezz, renovating nearly complete
After two years hard work Spring Brezz will be launched this April for the seasons sailing around the north coast of wales.

I can't wait.


More pic Spring Brezz
by Dave Smith
(Liverpool)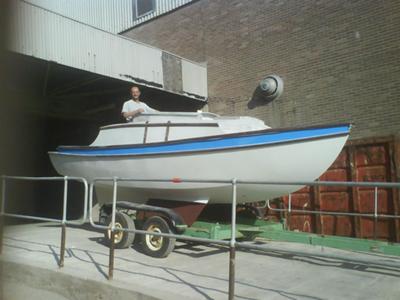 All painted and looking good!
Join in and write your own page! It's easy to do. How? Simply click here to return to Your Wooden Boat Projects...
Spring Brezz
by Dave Smith
(liverpool)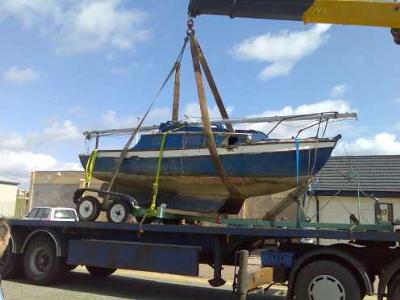 From the start I must of bin mad.
21ft Westerly 'Westcoaster' yacht was Denys Rainer's early design.

She was built using double plywood for strength and shape and to create a strong seaworthy craft.

Approximately 60 were built.

She has no rot and has already had a good deal of renovation done to her.

The 'Westcoaster' was featured in the September 1994 edition of Classic Boat magazine.

There are not many examples left of this true classic.


Want to add more photos?