WANTED: bronze deck fitting for S&S Pilot Sloop
by Gary Magwood
(near Belleville, Ontario, Canada)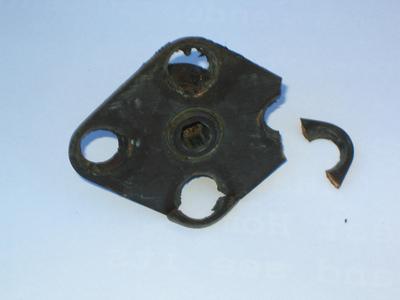 I'm looking for a couple of "diamond-shaped" bronze deck fittings that are threaded to accept a small block.

They are 2 1/4" long and 1 3/4" wide.

They were fitted to an Argentinian built, 1962 wooden sloop.


Photograph Uploader
If you are having problems uploading Photos or would like to add more click on this link for the Upload Form.
You can upload as many as you like and there is no need to resize them.