WANTED: bronze deck fitting for S&S Pilot Sloop
by Gary Magwood
(near Belleville, Ontario, Canada)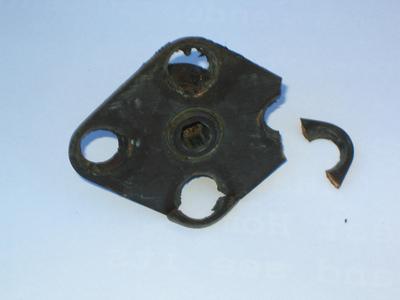 I'm looking for a couple of "diamond-shaped" bronze deck fittings that are threaded to accept a small block.

They are 2 1/4" long and 1 3/4" wide.

They were fitted to an Argentinian built, 1962 wooden sloop.


If you wish to add more photos (or videos) to your post or if you have any problems loading photos use the link below (there is no need to resize or adjust your photos).
But please use the 'Description Box' to indicate to which post the photos belong.
Click Here to securely send your photos,