Steam Launches in New Hampshire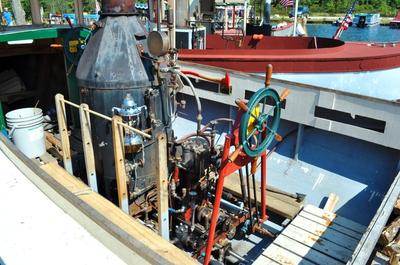 Here is a sample of the boats that were at the The 38th Annual Steamboat Meet at Lees Mill, Moultonborough, New Hampshire.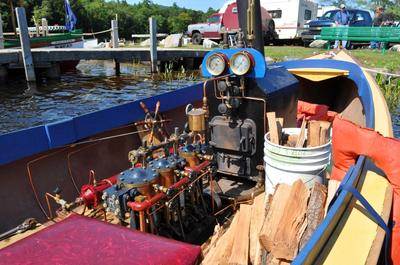 I wish I had more detail on the boats I photographed, but I was with others that included a 2 month old and time was short.


by Alan DeForest ("Salty")>>>


While the original system worked quite well as a one-off post, it didn't allow for updating or posting new photographs etc.
That is why I have introduced the new Your Pages.
This is new 'Community' platform is for 2018.
It is designed to put you in control of your content, make it easier to for you to tell us about your Wooden Boat, upload photos etc. and most of all post updates as and when you wish to.
There is also a forum where you can ask any questions you may have about Wooden Boats and join in the conversations.
So, please come on over and join our community of likeminded Wooden Boaters.