Steam Launches in New Hampshire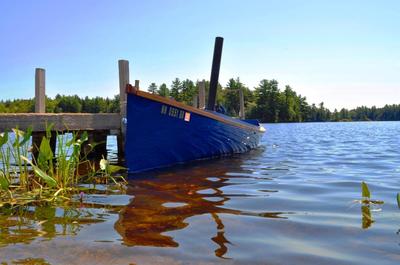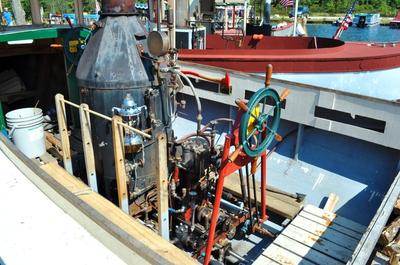 Here is a sample of the boats that were at the The 38th Annual Steamboat Meet at Lees Mill, Moultonborough, New Hampshire.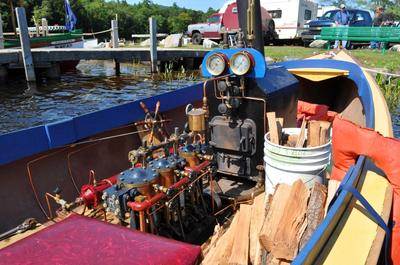 I wish I had more detail on the boats I photographed, but I was with others that included a 2 month old and time was short.


by Alan DeForest ("Salty")>>>


Join in and write your own page! It's easy to do. How? Simply click here to return to Your Comments.
Want to add more photos?