Steam Launches in New Hampshire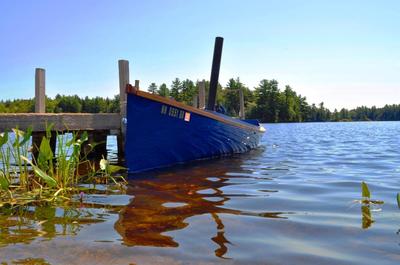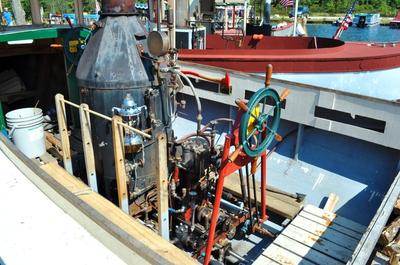 Here is a sample of the boats that were at the The 38th Annual Steamboat Meet at Lees Mill, Moultonborough, New Hampshire.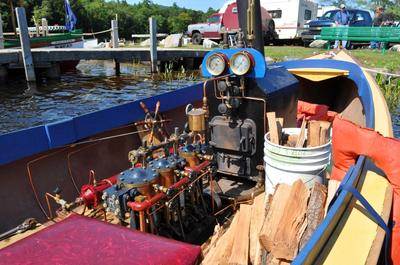 I wish I had more detail on the boats I photographed, but I was with others that included a 2 month old and time was short.


by Alan DeForest ("Salty")>>>


If you wish to add more photos (or videos) to your post or if you have any problems loading photos use the link below (there is no need to resize or adjust your photos).
But please use the 'Description Box' to indicate to which post the photos belong.
Click Here to securely send your photos,