small wiring situation
by William Tammy
(Olympia, WA)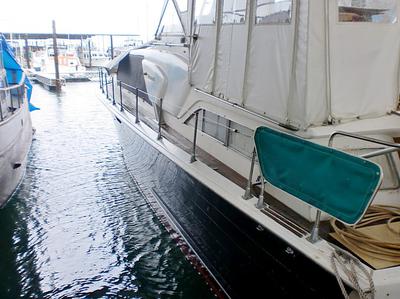 My Boat 1965 Owens Tahitian

Hi all, is there anyone out there that can help us with our small wiring situation???


Photo Uploader

If you are having problems uploading Photos or would like to add more click on this link for the Upload Form.
You can upload as many as you like and there is no need to resize them.