Semper Fi
by Eric Shippam
(Northern California Delta)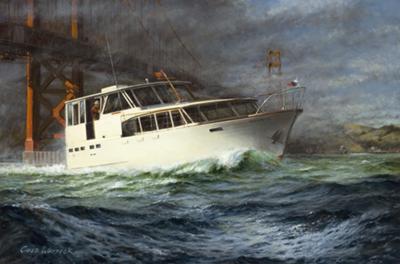 Portrait of Semper Fi by Caleb Whitbeck, StFYC
Semper Fi - 46' LOA,

1960/2007 Richardson Boats - Tonawanda, NY

This classic motor yacht was built in 1960 and refitted in 2007.


Photo Uploader

If you are having problems uploading Photos or would like to add more click on this link for the Upload Form.
You can upload as many as you like and there is no need to resize them.