Rust Stains on Hull Planks
by Walt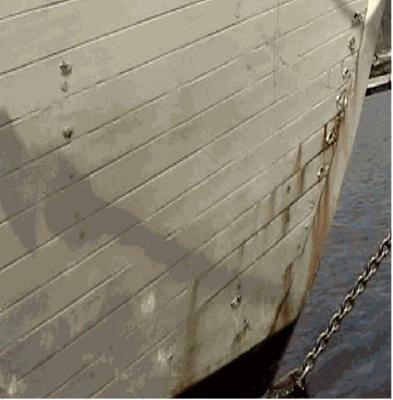 Do rust stains mean the fasteners are failing?

The boat is ironed fastened and has stains bleeding out on some of the fasteners.

The boat is old and needs a lot of TLC but this could be a show stopper.


Photograph Uploader
If you are having problems uploading Photos or would like to add more click on this link for the Upload Form.
You can upload as many as you like and there is no need to resize them.