Rudder Support Replacement.for Millcraft Sharpie Trawler
by Vern Pasfield
(Lake Macquarie Australia.)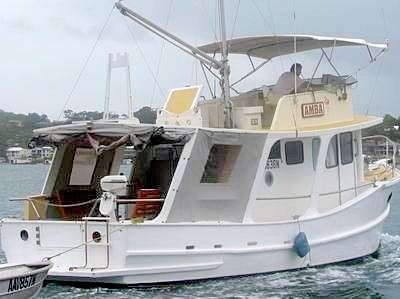 This early (60s) Milkraft Trawler requires a rudder support rebuild.

Shipwrights are sparse locally.

So I'm looking for advice on actually replacing the old rudder support or a publication that would detail the building of same.

She is Carvel planked on frame and I would like to replace the Transom knee and rudder support in timber.

Any advice and /or the name of a publication would be appreciated.

Thank you, Vern.