New Ribs In Old Carvel Boat
by Jon Sym
(Macclesfield)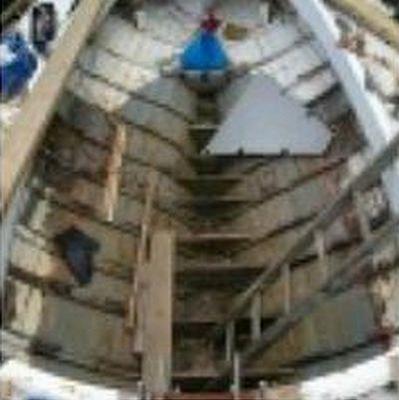 Hi All,

My 23ft gaff rigged cutter of about 3 tonnes fully laden needs all new ribs.

So I tried to steam new ones into shape which didn't work so now I am epoxying them round a mold.

All the books says to use american white oak but as I lather on the epoxy I am thinking why use oak, why not redwood or a softwood, is the rib wood or epoxy or about 50/50? and american oak is not cheap.

Then I read about making them without any epoxy, cut them into lats, screw through the planking and seal with plenty of paint which would be infinitely easier.

Any thoughts?