Down Under
by Craig Phillips
(NSW)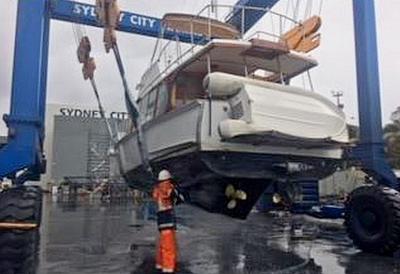 I just bought a Wal Shirt 38, 1962.

Needs everything done, engines, wiring, pumps, electric pumps, batteries, lighting, winch, thrusters, rot around windows, varnish.

Can't wait to get started.

Join in and write your own page! It's easy to do. How? Simply click here to return to Our Wooden Boat Projects...
Want to add more photos?