Cruisers Inc. 1960 370 Commander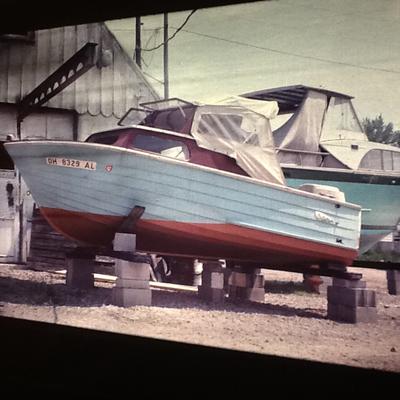 I am looking for this boat.

It's last known location was Point Place Ohio in 1981.

I would like to restore it if I can find it.

Condition does not matter.

call or text 419-699-4985.
Join in and write your own page! It's easy to do. How? Simply click here to return to Free Boats and Bits Exchange.
Want to add more photos?
Photo Uploader

If you are having problems uploading Photos or would like to add more click on this link for the Upload Form.
You can upload as many as you like and there is no need to resize them.