BARN FIND 32' Mahogany Boat Hull Built by a Master Carpenter in the 1960s
by Bob Stevenson
(Northeast, MD 21901)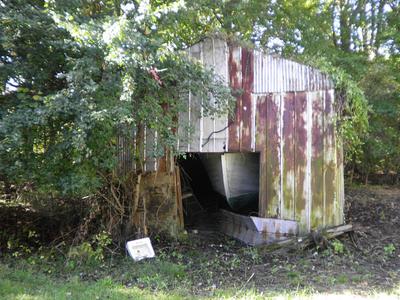 Beautiful lines on this 32' Mahogany Hull built by a Master carpenter in the 1960s.

Time capsule ready for you to complete the dream in a barn that is falling down around it.

First $3,000 takes it and there is a $1,500 rebate if buyer wants to dismantle the barn after hull removal.

How much does raw Mahogany wood cost today?

Emails will be answered in the order they are received with a phone call, please let me know the best times to call.


Photo Uploader

If you are having problems uploading Photos or would like to add more click on this link for the Upload Form.
You can upload as many as you like and there is no need to resize them.