2011 Bolger Gypsy 15-foot Row/Sail
by Herman Schiller
(New Bern, NC)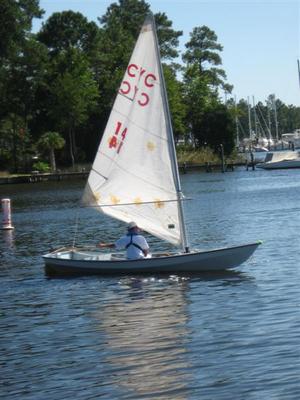 Sold
Bolger-designed 15-foot Sail/Row boat.
Includes;
custom cover,


oars,


removable passenger seat (for rowing),


dagger-board plug (for towing),


wheeled carrier,


two-piece composite mast,


Dacron sail.
$500
Photo Uploader

If you are having problems uploading Photos or would like to add more click on this link for the Upload Form.
You can upload as many as you like and there is no need to resize them.