2011 Bolger Gypsy 15-foot Row/Sail
by Herman Schiller
(New Bern, NC)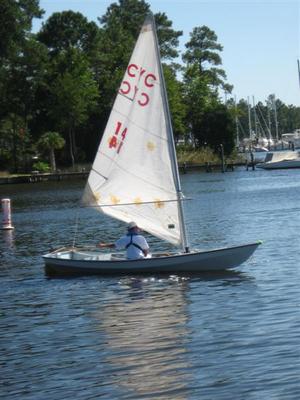 Sold
Bolger-designed 15-foot Sail/Row boat.
Includes;
custom cover,


oars,


removable passenger seat (for rowing),


dagger-board plug (for towing),


wheeled carrier,


two-piece composite mast,


Dacron sail.
$500
If you wish to add more photos (or videos) to your post or if you have any problems loading photos use the link below (there is no need to resize or adjust your photos).
But please use the 'Description Box' to indicate to which post the photos belong.
Click Here to securely send your photos,