1964 Broward - 76ft
by Stevie Holt
(Panama City, FL)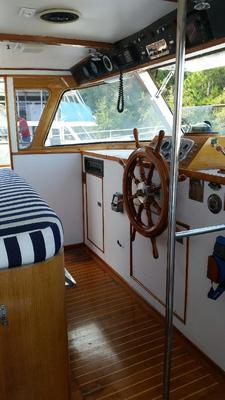 Restored for Sale or Trade
Beautiful restored boat with teak and mahogany and cedar closets.
Asking $75,000 for quick sale.
Will consider trades.
Contact Stevie at 770-206-0874
Return to Boats and Bits Exchange.
Want to add more photos?
Photo Uploader

If you are having problems uploading Photos or would like to add more click on this link for the Upload Form.
You can upload as many as you like and there is no need to resize them.