1959 16' Hunts Unique Clinker Custom Interior
1959 16' Hunts Unique Clinker Custom Interior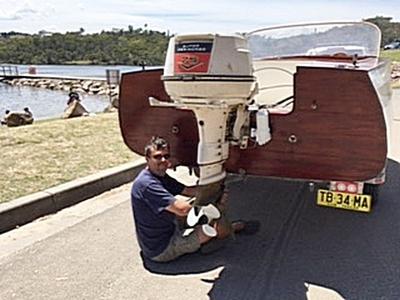 A friend of mine is restoring a 1959 16' Hunts Unique Clinker custom of which there were only 6 made.

He is struggling to find any reference online to this boat and is ready to restore the interior.

Do you know how we can get hold of pictures or data on this boat?


Join in and write your own page! It's easy to do. How? Simply click here to return to Questions and Answers.
Want to add more photos?