TAFT CRAFT
by Richard S
(Texas City,Tx)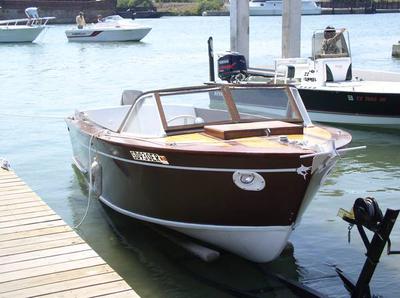 IT is a kit boat from the Taft family in the twin citys, Mn.

It is the only know one left from them I have ALL history of it.






If you wish to add more photos (or videos) to your post or if you have any problems loading photos use the link below (there is no need to resize or adjust your photos).
All photographs posted here go into the same central receiving account.
I do occasionally receive stray photos.
So, before selecting your photo please use the 'Message Box' to indicate to which post the photos belong.
Click Here to securely send your photos,