William Osbourne Kestral Class Cruiser
by Graham
(Lymington)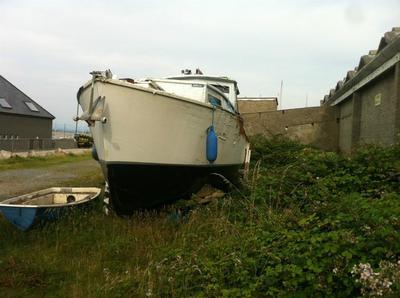 William Osbourne Kestral Class Cruiser

William Osbourne not quite sure of the length,

I think its a Kestrel class cruiser, so it could be 28 foot, but I was told 34 foot.




If you wish to add more photos (or videos) to your post or if you have any problems loading photos use the link below (there is no need to resize or adjust your photos).
All photographs posted here go into the same central receiving account.
I do occasionally receive stray photos.
So, before selecting your photo please use the 'Message Box' to indicate to which post the photos belong.
Click Here to securely send your photos,