1961 Modified H-28
by Terry Watness
(Olympia, WA)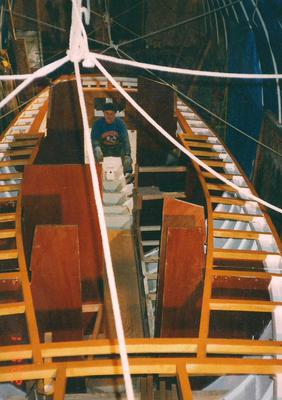 Built and purchased in Japan in 1961.

Sailed to Hawaii, then to Morro Bay.

Eventually ended up in Seattle where I bought her.

5000 hours later she is back on the hard.





If you wish to add more photos (or videos) to your post or if you have any problems loading photos use the link below (there is no need to resize or adjust your photos).
All photographs posted here go into the same central receiving account.
I do occasionally receive stray photos.
So, before selecting your photo please use the 'Message Box' to indicate to which post the photos belong.
Click Here to securely send your photos,