1948 Wood Sloop built in eastern Washington
by John Dodson
(Edna Bay Alaska)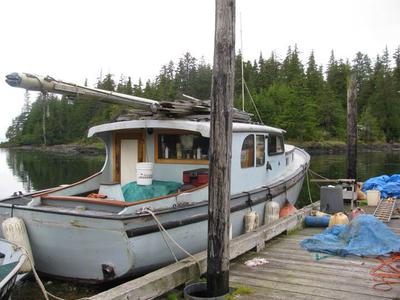 I would like to know more about my new home.

Knowing can help me have a better idea of the quality and kind of wood used and how to keep her in top shape.





If you wish to add more photos (or videos) to your post or if you have any problems loading photos use the link below (there is no need to resize or adjust your photos).
All photographs posted here go into the same central receiving account.
I do occasionally receive stray photos.
So, before selecting your photo please use the 'Message Box' to indicate to which post the photos belong.
Click Here to securely send your photos,